Mr Big was purchased from Hallson's in 2004 and has put on some pretty good growth. It didn't hurt that he started off with big, healthy roots.
Hosta Registry -
http://www.hostaregistrar.org/detail.php?id=4533&Variety=Mr.%20Big
MyHostas -
http://myhostas.be/db/hostas/Mr+Big
Hosta Library -
http://www.hostalibrary.org/m/mrbig.html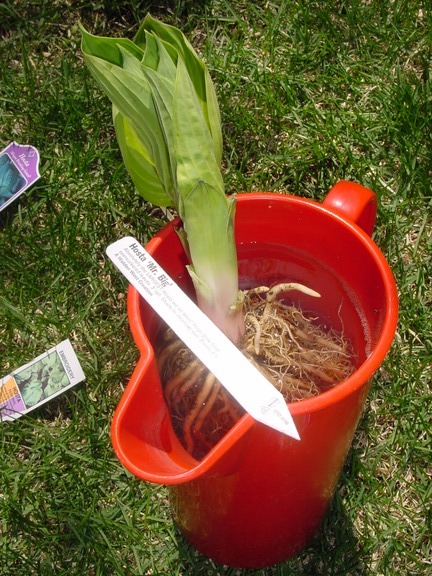 Mr. Big
4/28/04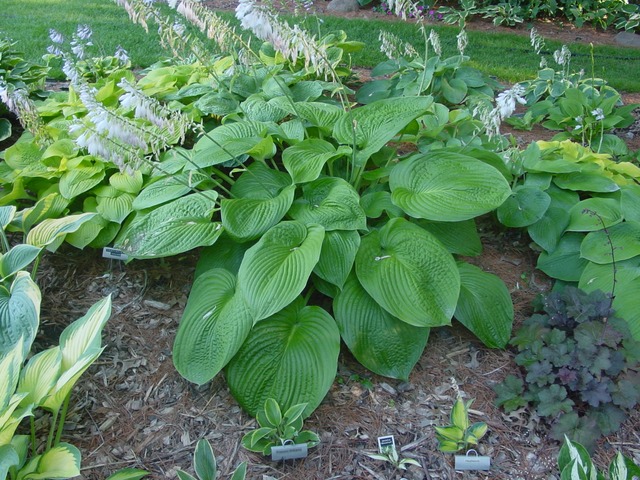 Mr Big
7/20/07
Click here to see the progression of Mr Big, 2004-2007.